Today we learned AFLAC Medicare supplement plans are pulled from the market. Less than a year after AFLAC introduced their Medigap product with a lot of fanfare the plans are gone.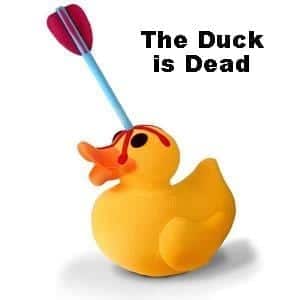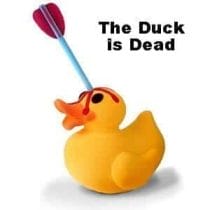 If you bought an AFLAC Medicare insurance plan you can keep it, but do you really want to?
Last month AFLAC notified Georgia Medicare Plans of a rate increase for new and renewal business. We have several carriers with lower Medicare supplement insurance rates.
Shop and compare up to 40 plans in 60 seconds.

AFLAC Medicare supplement plans had decent rates, but most Medicare brokers felt they would not be a long term player. Brokers were reluctant to sign on to represent them and the few that did wrote very few policies.
We have no idea what will happen to these policies but when other carriers have pulled a product off the market the rates have risen dramatically.
Two years ago, in April of 2011, Mutual of Omaha discontinued offering Medicare supplement plan N. First introduced in June, 2010, the Mutual of Omaha Medigap plan N was pulled off the market 11 months later. Rates for the Mutual of Omaha plan have increased over 30% since April, 2011.
Will the AFLAC Medicare supplement plans repeat this pattern of excessive rate increases? Don't take any chances. Shop and compare Medicare supplement plans now.
#AFLACMedicareSupplementPlans    #MutualOfOmahaMedicareSupplementPlanN  #GeorgiaMedicarePlansShopAndCompare