Our Medicare videos allow you to learn about Medicare in your home, at your pace. New to Medicare? Things you need to know.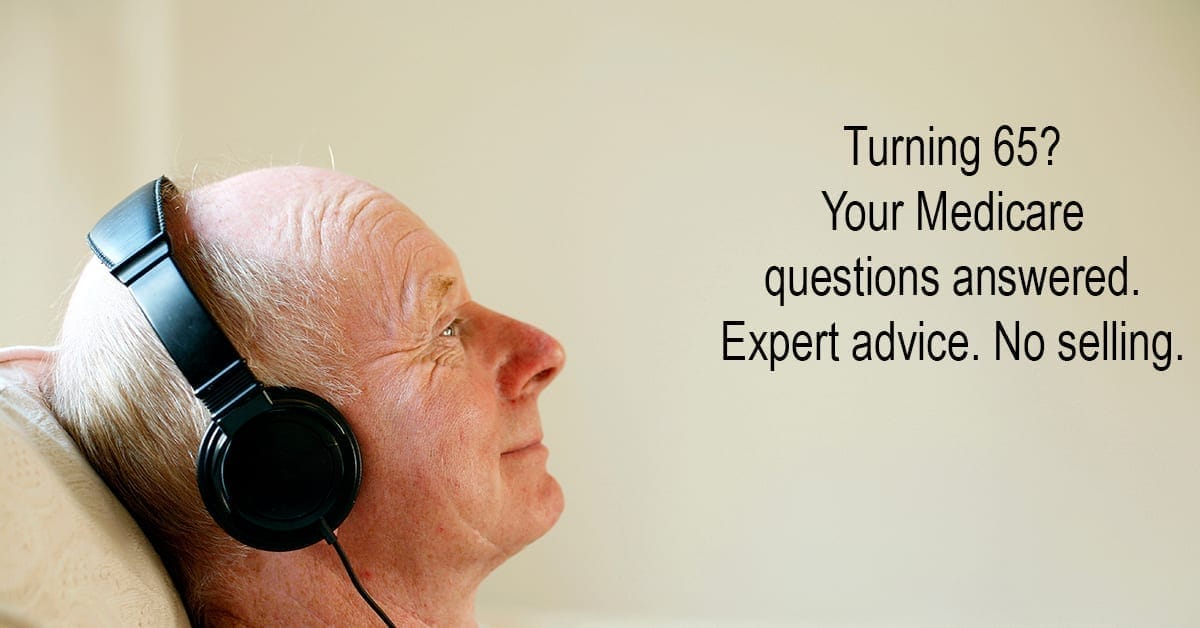 Medicare Videos Help You Understand
It does not matter if you are new to Medicare or you have been "around the block" a few times. Many folks are confused about how Medicare works.
Our Medicare videos will help you understand.
We also invite you to call or email your questions. Expert advice. Never any selling!
You Have Questions About GA Medicare Plans – Video Links
We have answers. Follow this link to SEARCH ANY TOPIC on our site.
Many are addressed on our YouTube channel. Popular topics include:
How to Find GA Medicare Supplement Rate History?
Where Do I Find Medicare Advice?
How Are Medicare Insurance Agents Paid?
How Does Medicare Part D Work?
Why Do Sick People Leave Advantage Plans?
Does Medicare Have Dental Coverage?
Does Medicare Cover Cancer Treatment?
All this and more Georgia Medicare information on my YouTube channel.
Easy Answers to Tough Questions
Turning 65 and confused about Medicare? Where can I get answers WITHOUT a sales pitch? What is an Advantage plan? Why do I need a supplement plan? Why do I have to buy a drug plan? Why do some plans have a premium while others do not?
Where can I find Medicare supplement rates?
https://www.gamedigaprates.com/
If I pick the wrong plan can I change it at any time? Will my doctor take my Medicare plan? Can I use Medicare anywhere? Where do I find Medicare doctors? Do I need a referral? Is it better to have an Advantage plan or original Medicare and a Medigap policy? What's the difference in Medicare supplement and Medigap?
#MedicareVideos #GAMedicarePlans #WelcomeToMedicare