Georgia Medigap quotes. Everything you need to know. You have questions. We have answers. GA Medicare expert Bob Vineyard can help.
If you live in Georgia and are looking for Medicare supplement plan information you have come to the right place. Medigap plans are our only business and we think we do it very well.
WAIT
DON'T LEAVE YET!
YOU ARE ALMOST THERE . . . .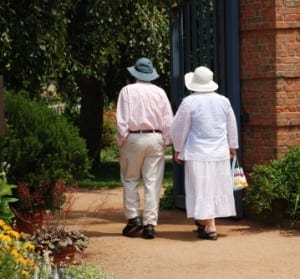 Shop and compare online Georgia Medigap quotes INSTANTLY.
Your information is secure. I do not sell it to anyone.
If you just want to compare rates use the links above to get your free, instant GA Medigap quote. You can compare rates and benefits for about 30 different Georgia Medicare supplement plans. But you will miss out on details and rates for about 180 other Medigap plans and carriers unless you ask.
Georgia Medicare Quotes – Turning 65
If you are turning 65 and confused about Medicare, you have come to the right place. Ten years ago I was confused too. Now my clients call me their "guru".
Need help navigating the Medicare maze? Just ask. Been there and done that, and I left breadcrumbs.
Who Is This Guy Offering Free Georgia Medigap Quotes?
Georgia is the Peach State. Atlanta (where I live) is the capital. My wife and I are not GA natives but our children were born and raised here. Rachel is my college sweetheart. We grew up in Knoxville, TN, attended the same church, dated in college and married after graduation. We have lived in Georgia longer than any place else so this is really our home now.
With more than 40 years experience in the health insurance business (7 in Medicare) there are very few questions you can ask that can't be answered. My professional Medicare journey started in 2010 and I became a Medicare beneficiary in 2015.
#GAMedigapRates #GAMedigapQuotes #GAMedicareExpert #GeorgiaMedicareSupplementPlans