When you are new to Medicare you will have questions. But you probably don't know who can help. Even if you did, what questions will you ask?
You don't know what you don't know.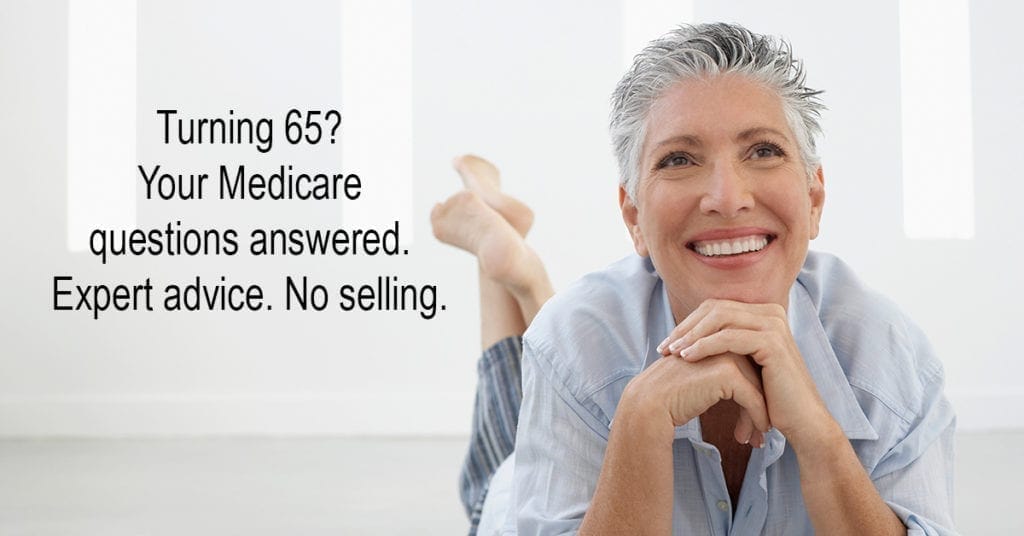 About the time you think you have it all figured out they change the rules.
Turning 65?
If you are turning 65 and new to Medicare you are about to enter the state of confusion.
Medicare may SEEM simple, but it is not. It is easy until you have a claim. Then it becomes complicated. Where will you turn then? Will you go to the friend that told you to buy the plan they have? Maybe you will call the agent that SOLD you the plan? Good luck with that. They may not even be in the business by now.
You could call the carrier where you went direct to avoid talking to agents. You call an 800 number, press 1 for English then get routed to voice mail. Someone will call you back in a few days while you are in the shower.
How well does that work for you?
Maybe your best choice is to find a GA Medicare expert.
Enrolling in Medicare
If you are approaching age 65 and new to Medicare you know the drill. For the last year your phone has been ringing. Pushy insurance agents calling to SELL you a plan you don't want, you don't need and can't afford.
Your mailman hates you because of all the junk mail that arrives at your door every day.
What do you keep? What do you throw away? Where do you turn for answers to your Medicare questions? Check out Medicare plans in Georgia.
Who Can Help Me?
There is nothing wrong with buying a Medicare plan online as long as you are prepared for a LOT of phone calls from agents wanting to SELL you something you don't need, don't want and can't afford.
When you are new to Medicare how do you find the RIGHT plan?
All I ask is for you to give me 10 minutes by phone. Time to answer YOUR questions. You will NEVER be pressured to buy anything. This is your opportunity to ask ANY Medicare related question, then decide if you want to work with me or not.
It's that simple.
It's an offer you can't refuse.