Does Medicare cover COVID testing? What are COVID-19 symptoms? Is Coronavirus treatment in and out of the hospital included in Medicare? How much will I have to pay for care?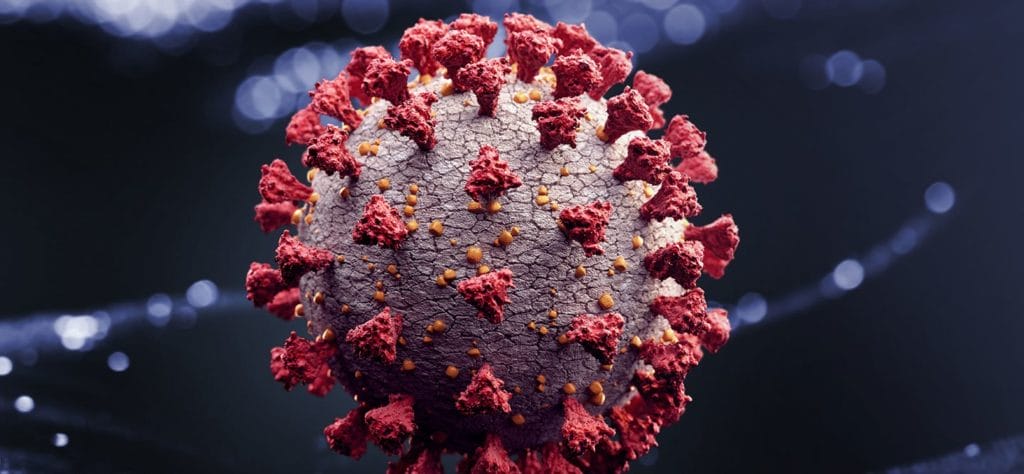 Coronavirus testing is included in your Medicare Part B coverage. Your cost for testing should be $0 when the test is conducted by a lab, pharmacy, doctor or hospital.
Your test should be ordered by your doctor to diagnose or rule out the COVID infection.

You, as an individual, may choose to have the screening for personal reasons. This would not be considered medically necessary and would not be covered by Medicare.
What are COVID symptoms that indicate I may be infected?
Symptoms may appear 2-14 days after exposure to the virus. People with these symptoms may have COVID-19:
Fever or chills
Cough
Shortness of breath or difficulty breathing
Fatigue
Muscle or body aches
Headache
New loss of taste or smell
Sore throat
Congestion or runny nose
Nausea or vomiting
Diarrhea
Will Medicare Cover My Coronavirus Treatment in or out of the Hospital?
Seriously ill patients may need inpatient and/or outpatient services. Medicare covers inpatient hospital stays, skilled nursing facility (SNF) stays, some home health visits, and hospice care under Part A. Beneficiaries who need medical care following a hospitalization have coverage in a skilled nursing facility.
You will find a wealth of information from the Washington Post. These reports are available at no charge. You do not need to register to view the articles.
Am I considered "high risk" for Contracting the Chinese Virus?
Older adults and those with compromised immune systems tend to be more susceptible to contracting the disease.
Medical conditions including high blood pressure, diabetes, COPD, and asthma can tax your immune system putting you in a higher risk category than the rest of the population.
Additional information about COVID-19 from these resources
https://www.coronavirus.gov/
https://www.usa.gov/coronavirus
CORONAVIRUS Facts to Ease Your Fears
The CDC estimates the overall fatality rate is .26%.
Ninety-four percent of COVID-19 deaths involve, on average, 2.6 additional conditions or causes of death.
Those outside of nursing homes, the infection fatality rate is estimated to be just 0.13 percent.
About one-third of Covid-19 deaths occur in nursing homes, or other long-term care facilities.
For more information visit Flatten The Fear
What do I Need to Know about the Vaccine?
Coronavirus vaccines MAY prevent you from contracting the disease. As with any medication or vaccination, there may be side effects.
You may have pain or swelling where you received the shot.
You could also experience fever, chills, tiredness or headache.
Tests indicate the vaccine may be 90 to 95% effective in preventing the virus.
It is not yet known if the vaccine will prevent you from getting sick or it merely prevents you from having symptoms of the disease. "Full" protection may require a second dose.
Questions still remain about the vaccinations. Among those include:
What COVID-19 vaccines have been approved and how do they work?
Can the vaccine give you COVID-19?
Are there some people who should NOT get the vaccination?
If I have tested positive for the illness should I still get the vaccine?
Do I still need to wear a mask or practice social distancing after getting the shot?
Should I still use hand sanitizer and wash my hands after being in public?
Do I need to avoid contact with others if I have a fever or feel sick?
Coronavirus and Medicare Advantage plans.
Shop and compare Georgia Medicare plans and supplement rates. Bob Vineyard, GA Medicare insurance agent. Anthem Blue Cross Medigap rates available on request. Quoted on the phone and a report sent by email.
#CoronavirusAndMedicareCoverage #DoesMedicarePayForCOVID19TestingAndTreatment #GeorgiaMedicarePlans