Going on Medicare at age 65. Can I sign up online? What if I am still working? When is the best time to enroll? How much does Medicare cost? Where can I get help?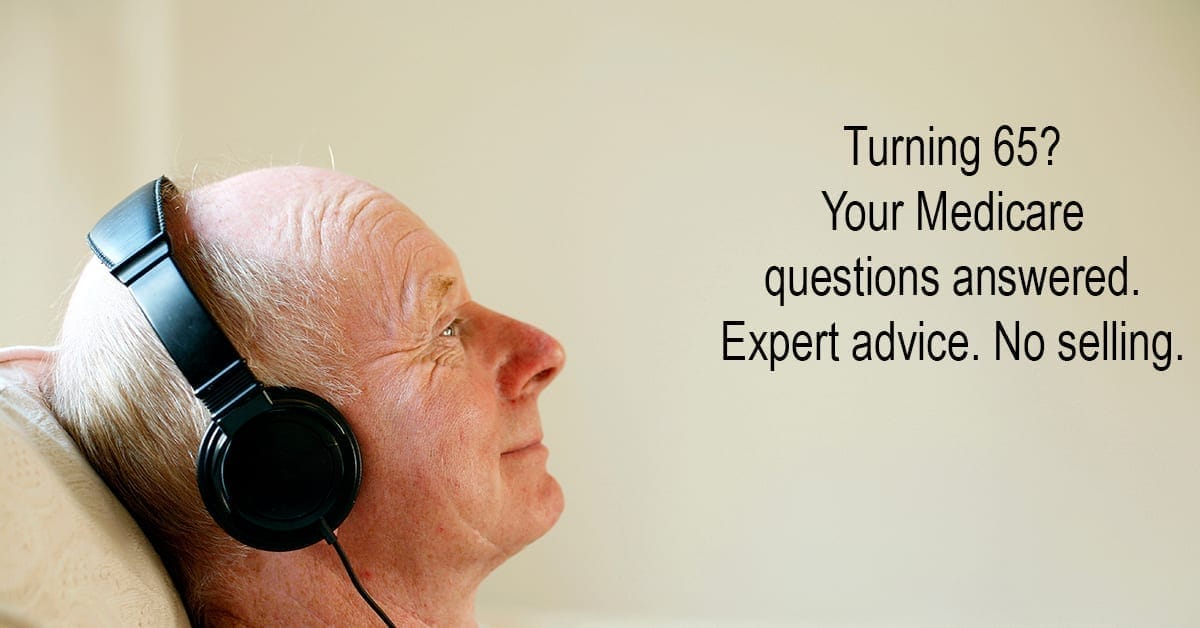 If you are turning 65 you have a lot of going on Medicare questions. You will have a lot of people sending you information by mail, each piece claiming their plan is better. And your phone will ring off the hook. With people calling to SELL you something you don't want, you don't need and can't afford.
Where do you turn?
Consider talking to a Georgia Medicare Expert.
Ready for Medicare?
When you are ready to sign up for Medicare the process is fairly easy. You can go online to sign up. Or maybe you would rather do it by phone. Another way is to visit your local Social Security office.
You can enroll in Medicare Part A and/or Medicare Part B online at www.SocialSecurity.gov. By calling Social Security at 1-800-772-1213 Monday through Friday, from 7AM to 7PM. Or In person at your local Social Security office.
How easy is that?
Where Can I Learn About Medicare?
You can waste a lot of time searching for Medicare information online. But it seems so easy. You just Google "How to go on Medicare". Or "Where do I sign up for Medicare". If you know how to enroll then you ask "Who has the BEST Medicare rates".
Those steps will give you a lot of results. Some information is readily available.
But if you just want to know how much Medicare costs. You only want to see Medicare supplement rates WITHOUT talking to a pushy agent. That is a bit more challenging.
About to enroll in Medicare? Every time you fill in your name, email address and phone this is what happens. Almost immediately your phone rings. Someone calling to SELL you something when all you want is INFORMATION.
And your email box will be flooded with offers. Just click this link and all your questions will be answered.
By now you know this is NOT how you want to learn about going on Medicare.
You are like Charlie Brown asking "Why won't someone just help me?"!
Medicare Help? Try This
Why search the web when all your going on Medicare questions can be answered here? Medigap rates. Advantage plan information. GA Medicare Expert Bob Vineyard can help.
When you are ready to sign up for Medicare, who would you rather talk to? A stranger on the phone whose last job was asking if you want fries with your meal? Or would you rather invest 10 minutes talking with someone who has over 45 years working in health insurance and is also on Medicare themselves?
You choose.
Here is my offer.
Give me a call. Invest 10 minutes by phone. Ask any question you want about Medicare. ANY question. Then you decide if my information is valuable or not.
If you like what you are getting, we move forward at your pace. If you don't like what you hear, move on and we part as friends. It's not personal, it's just business.
I call this my offer you can't refuse.
#GAMedicareExpert #GoingOnMedicare #Turning65