Medicare cancer drugs are about to become more costly because of proposed changes in the way they are covered. CMS wants to "save money" by moving Part B drugs to Part D. GA Medicare expert Bob Vineyard breaks it down for you.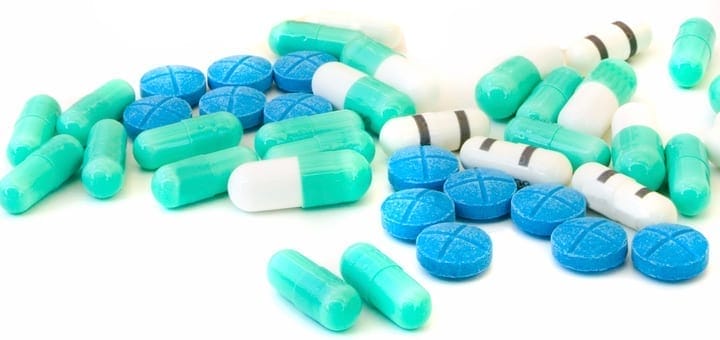 Not only cancer drugs, but medications for rheumatoid arthritis, macular degeneration and osteoporosis. DME drugs such as insulin may become ineligible for Medicare Part B reimbursement.
Saving Medicare – Sort of . . .
Medicare Advantage plans are now able to make changes in the way expensive, injectable drugs are covered. Drugs administered in a clinical setting will be subject to scrutiny.
Medicare Advantage plans will be REQUIRED to try cheaper drugs which may not be as effective as cancer drugs administered in a clinical setting.
These Advantage plans will be encouraged to employ step therapy to "reduce costs and improve outcome".
Reducing costs means saving money spent by Medicare and the insurance carrier.
Not saving YOU money.
Note, this is only a test. Using Medicare Advantage patients as guinea pigs to see if lower cost drugs result in similar outcomes as more expensive protocols. Do you really want to be a test model?
If the test works cancer drugs will be shifted away from Part B coverage to Part D. This means you, the patient, will pay MORE for your medication.
Treating Cancer is Expensive
Years ago most treatment involved extensive surgery, radiation and chemo. Most of the treatment was as a hospital inpatient.
Now cancer, like most other medical conditions, is treated on an outpatient basis.
If you have original Medicare and a supplement plan your out of pocket costs are minimal. Often less than $500 per year for health care.
Drugs are a different story . . . unless you are receiving treatment under Medicare Part B.
Also, outpatient self administered drugs are subject to copay's or coinsurance. It doesn't matter if you have an Advantage plan or stand alone PDP. Your cost is the same.
Cancer forces 42% of patients to exhaust life savings in 2 years. The average patient saw a loss of $92,098. Bankruptcy occurred in 38.2 percent after four or more years. – Becker Hospital Review
Finding and Choosing the Right Plan
Turning 65 many get confused about the various health insurance options. Some ask friends or relatives. Others attend seminars. And there is all the mail that arrives every day before you are Medicare eligible.
Part D is the most confusing component of Medicare.
If you or a family member have experienced cancer you know about the cost of prescription drugs.
You need help, but not from just anyone. Consider talking with an expert. A GA Medicare expert . . .
Give me 10 minutes by phone to answer your questions. Ask me anything about Medicare. Anything at all.
Either you like what you hear or you don't. If you don't feel I can help you then we part as friends. No hard feelings. It's not personal, just business.
But if you want and need my help I am ready to guide you through the Medicare maze. We move forward at your pace, not mine.
All I ask is an opportunity to EARN your business.
When you allow me to be your agent you have unfettered access any time. Call or email.
And there is never any charge.
This is my offer you can't refuse.