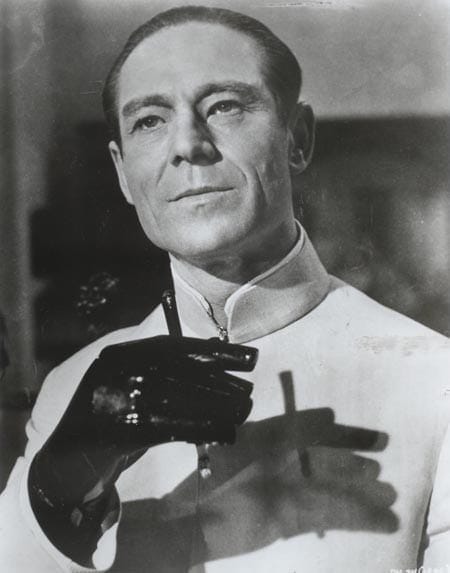 The Medicare doc fix is a joke, and a bad one at that. Every year Congress promises to fix Medicare and make it sound, and every year we go through the same dance.
Will Congress cut provider reimbursements as required by the SGR law or will they implement the Medicare doc fix so you can still see your doctor?
This (SGR) system may have helped the budget for a few decades, but it is not the answer. Doctors' reimbursements, on average, have been decreasing slightly relative to the cost of living, with the midlevel annual income in 2011 of $203,000 for primary care doctors (although up to twice that for specialty doctors — before malpractice premiums).
This is not a debate over doctor's incomes and if they are overpaid or underpaid. Medicare doc fix is about saving Medicare by requiring medical providers to accept less money for treating Medicare patients than they bill for private patients.
The fiscal cliffrescue included the usual "doc fix" — an override of the 27 percent Medicare reimbursement cut required by the Sustainable Growth Rate (SGR) law this year. That law has dictated annual cuts in Medicare reimbursement, which have been overridden by Congress annually. Nevertheless, this escape only postponed the crisis for older patients for another year. Moreover, the budget correction required by overriding the SGR seems to have been largely funded by lowering hospital payments instead — also perhaps bad for patients.
The problem with the Medicare doc fix is it shifts the problems caused by government mismanagement to the doctors and Medicare patients.
Look at it this way. When you were employed in the workplace, if your boss told you that your pay was going to be cut by 27% yet you were expected to work the same hours and produce at the same level as before, would that be OK with you?
Doctors who treat Medicare patients feel the same way. They are no more inclined to accept less pay for the same work than you.
With the Affordable Care Act's emphasis on clinical quality, doctors in the American Medical Association, American College of Surgeons, the American Board of Internal Medicine and other medical associations have begun to show that realistic cost control can be provided by improving clinical decisions. Through providing the right care and eliminating unnecessary care, doctors can have reliable, relatively realistic incomes; Congress will realize savings; and we can heave a final sigh of relief upon the demise of this annual charade.
This is where the author goes off track.
The only real thing accountability will do is encourage doctors and hospitals to focus on "low risk" patients that have a good chance of recovery. In other words, medical providers with lower success results will be paid less and even penalized for failing to cure a patient. If you are seriously ill or injured under Obamacare it may be difficult or impossible to find a doctor willing to treat you.
Think about it.