Medicare identity theft is big business. Georgia seniors should be concerned about Medicare identity theft. When a thief steals your Medicare card and information it is just the same as stealing your purse or wallet.
CMS (Center for Medicare Services) requires you to carry your Medicare card with you at all times.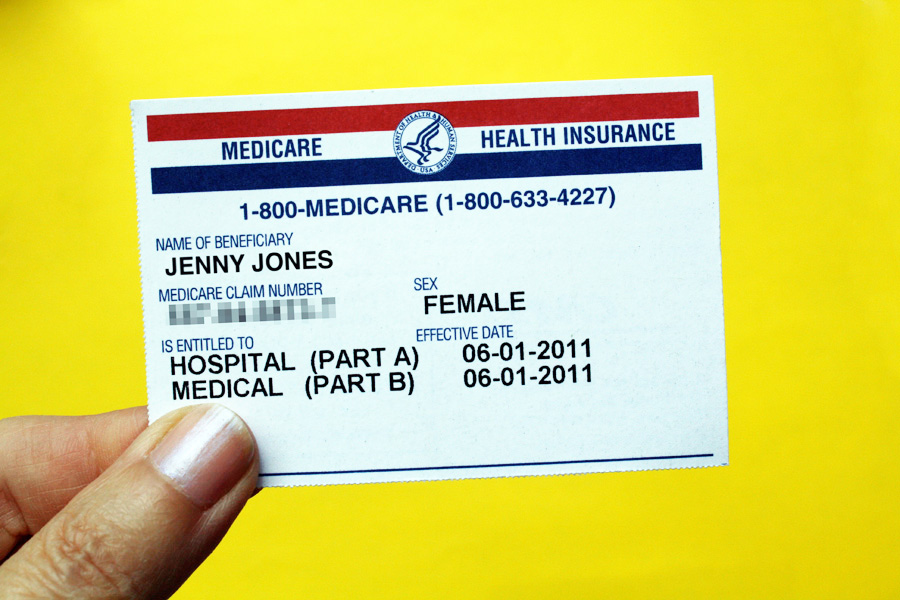 You can still protect your identity without jeopardizing your coverage when you need it the most.
Make a copy of your Medicare card and blot out the last four digits of your Social Security Number. Carry the duplicate, leave your original at home in a safe place.
Emergency medical personnel can still access your information if needed.
This tip appeared in Money Magazine on page 36.
Georgia Medicare Plans has low rates and instant quotes on GA Medigap plans. If you need to buy an affordable Medigap plan, check out our rates and ask for a personalized quote.