Keeping Safe from COVID-19 Without a Hazmat Suit
Dr. David Price is a pulmonologist at Weill Cornell Medical Center in New York City. The linked 7 minute news clip gives ways to stay safe from the Wuhan flu. Continue reading . . .
Longer version (1 hour) here
Longer, 1 hour version here.
https://www.youtube.com/watch?v=YitWZj9QhdQ
STRESS can Affect Sleep Patterns
"We know that sleep is directly related to immunity in terms of the physiological response in our body: If we're not sleeping we can reduce our immune system, we can increase inflammation in the body, which we know can then lead to being more vulnerable to various viruses or whatever might be in our environment.
Medicare Telehealth Benefits
Passage of the CARES act creates a waiver allowing CMS to expand access to Telehealth benefits for Medicare beneficiaries.The waiver allows beneficiaries to remain in their homes for telehealth visits reimbursed by Medicare; allows telehealth visits to be delivered via smartphone with real-time audio/video interactive capabilities in lieu of other equipment.
FaceTime Your Doctor
Just One More Thing to Worry About . . .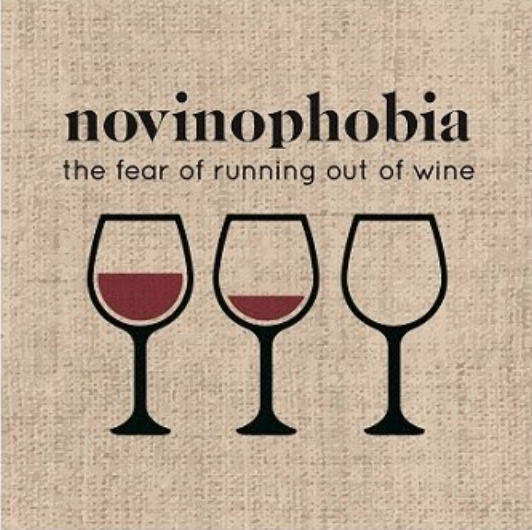 Can't Find Hand Sanitizer
in the Store?
Make your own. I did and it's better (and cheaper) than store bought.
Prevention
Alcohol-based hand sanitizers are more effective than antibacterial soaps, but don't give up on plain soap and water. Read More
Washing with soap and water is one of the key public health practices that can significantly slow the rate of a pandemic and limit the number of infections. Read More
I really wanted to offer something OTHER THAN a News Digest about coronavirus. But with all the bad news headlines I felt an obligation to offer a few positives. The video from Dr. Price was an eye opener. While "social distancing" is still good advice taking a few common sense precautions will go a long way toward keeping you safe.
Feel free to share this newsletter with your friends.
https://archive.aweber.com/awlist5166792/7z8mp/h/GA_Medicare_Digest.htm
#GAMedicarePlans #MedicareNewsDigest #COVID-19