What is the pharmacy gag rule and why should I care? Is it because the medicine has a bad taste? Does the gag rule affect my Medicare Part D coverage? GA Medicare expert Bob Vineyard answers your questions.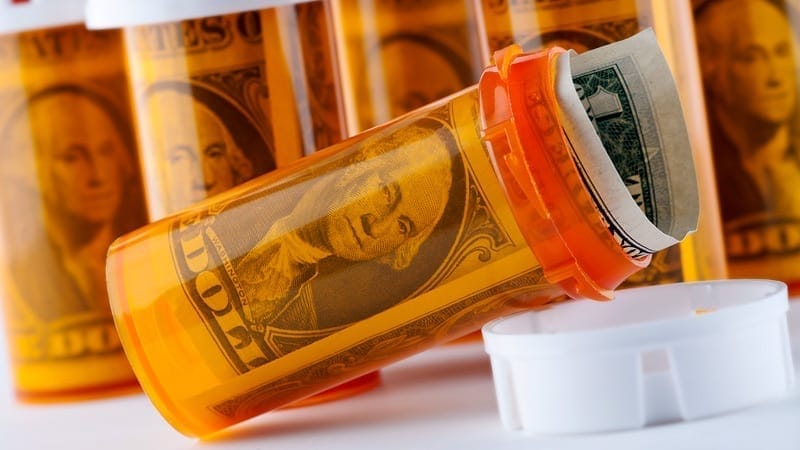 The pharmacy gag rule existed in a handful of states prior to October, 2018. It works like this.
You take a prescription to your pharmacy. If you ask the druggist about a lower price he/she was prohibited from telling you how to save money where the gag rule was in place.
The result, you pay more for your medication when you use insurance.
How Does the Gag Rule Affect Me?
Essentially you pay more for your drugs than you should.
A recent study by JAMA indicates people with Medicare Part D drug insurance overpaid for prescriptions by $135 million in 2013. Copayments in those plans were higher than the cash price for nearly 1 in 4 drugs purchased in 2013. For 12 of the 20 most commonly prescribed drugs, patients overpaid by more than 33 percent. – KHN
That's more than just sofa change. Seniors on a fixed income need to hang on to as much of their money as possible.
Some folks, like Steve Knievel, considers $135 million "falling short of where it needs to be"
As a nation we spend $450 million on prescription medications. I think cutting costs by 25% to be significant.
Good News – Bad News
First the good news.
People on Medicare can see the impact of the pharmacy gag rule next year. As of January 1, 2020 a senior on Medicare is entitled to know if they can get their drugs for less by paying cash.
Pharmacists are allowed to tell you how to save money without using your Part D card.
Now the bad news.
Just because a druggist CAN tell you about lower prices does not mean they WILL tell you.
If you want to save money you will have to ask . . .
You can also save money by checking out Free and Low Cost Prescription Drugs.
But if You Like Paying Too Much . . .
You can always use your Part D plan.
GA Medicare expert Bob Vineyard has over 500 clients in Georgia. He specializes in explaining how to save money on prescription medications.
There is no pharmacy gag rule that can keep him quiet.
Georgia Medicare Plans YouTube Channel has several videos explaining how Medicare Part D works. Here are just a few things you can learn.
Choose a Part D plan that has a deductible
Use preferred pharmacy's
Ask your doctor about generic alternatives
Pay cash for generic drugs
Use a discount card like GoodRx for generics
Consider buying brand names by mail from Canada
Every year we review our clients current drug plan and compare it to the new plans for the following year. Almost every time our clients will save money. An average of $60 per month.
Two years ago we saved one client over $600 per month and another over $700 per month.
A few weeks ago we showed a client how to cut his prescription eye medications from $800 to less than $250.
Let's face it. Medicare Part D is confusing. But it doesn't have to be.
How much can you save?
The pharmacy gag rule never kept us from telling our Medicare supplement clients how to save money.