Does Medicare cover hearing tests and hearing aids? Find financial assistance to offset the cost of hearing exams and aids. How Veterans can get help for hearing and vision concerns. Purchase high quality digital aids at a discount.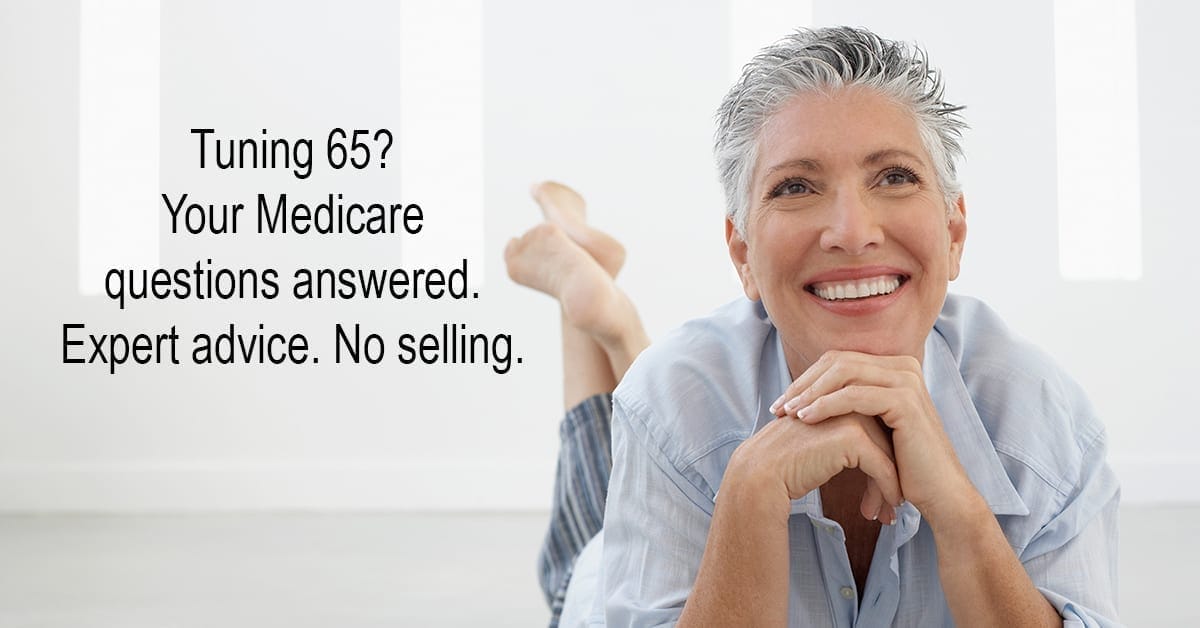 Welcome to Medicare where the rules are different. No problem. We are here to help. Sit down. Relax. Take your shoes off. We are here to help. And there is never any selling.
There are some situations where Medicare will pay for diagnostic hearing tests if your doctor feels the tests are necessary to start a treatment plan. Always ask your doctor if testing or treatment will be covered by Medicare.
Hearing Aids, Dental Care, Eye Exams
If you are turning 65 and trading in your "Big Company" group health insurance plan for Medicare you may be in for a shock. Say goodbye to dental and vision coverage. Most employer plans did not have a hearing aid benefit so no loss there.
The good news is, you can also say goodbye to high deductibles, even higher out of pocket costs and those pain in the butt out of network penalties.
But years of listening to Led Zeppelin, Janis Joplin and Iron Butterfly may have damaged your hearing.
If your spouse is telling you to turn down the volume it might be time to have your hearing checked.
Hearing aids aren't the only thing not covered by Medicare. There are quite a few, relatively low cost health care items that are your responsibility. Here are just a few things not covered by Medicare.
routine hearing exams and hearing aids
regular eye exams, eyeglasses and contacts
acupuncture and chiropractic care (unless spinal manipulation is medically necessary)
non-emergency transportation
cosmetic surgery
The good news is, you have great coverage for major items such as cancer, heart issues, cataracts and joint pain. Original Medicare coupled with supplement plan G means limited out of pocket costs for most health care.
How to Pay for Hearing Tests and Aids
There are insurance plans that will cover part of the cost of hearing aids but don't waste your money. Hearing aids can be very expensive. But don't give up hope. Here are a few ideas that may help.
We hope the above links will help in your search for assistance in dealing with hearing loss. If you know of other resources please don't hesitate to share this with us so we can add to the list. Otherwise you may need to resort to a stylish hearing device like this one.
Local hearing resources for Georgia residents include Georgia Hearing Center and Georgia Hearing Institute.
At Georgia Hearing Center, our audiologists have nearly 50 years combined experience in the hearing industry. We strive to provide professional and friendly hearing healthcare to adults and children of all ages.
The Georgia Hearing Institute, affiliated with The ENT Center of Central Georgia, has provided comprehensive audiological services for over 40 years to patients from infancy to adulthood. With locations in Macon and Warner Robins, patients of all ages are benefiting from improved hearing and ultimately, a better quality of life. We are pleased to provide the full spectrum of hearing testing, amplification, and custom products sales and services at both of our locations.
One last link before you go. Crank up the volume and listen to Robert Plant, Jimmy Page, John Bonham and John Paul Jones belt out "Whole Lotta Love".
#HearingAids #HearingLoss #Deafness #MedicareHearingAids