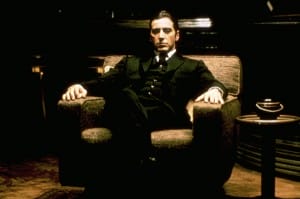 Did you know cuts in Medicare funding means cancer patients may have to forego treatment? Obama's pick and choose sequester cuts means no White House tours, close airport control towers and no cancer treatment for you.
Medicare funding cuts are part of the sequester and as of April 1, some doctors and cancer clinics are turning away Medicare patients.
Oncologists say the reduced funding, which took effect for Medicare on April 1, makes it impossible to administer expensive chemotherapy drugs while staying afloat financially.

Patients at these clinics would need to seek treatment elsewhere, such as at hospitals that might not have the capacity to accommodate them.

"If we treated the patients receiving the most expensive drugs, we'd be out of business in six months to a year," said Jeff Vacirca, chief executive of North Shore Hematology Oncology Associates in New York. "The drugs we're going to lose money on we're not going to administer right now."
Those most readily affected would be patients receiving tier 4 infusion therapy.
For the clinics, it's a choice between treating patients and staying in business.
Medications for seniors are usually covered under the optional Medicare Part D, which includes private insurance. But because cancer drugs must be administered by a physician, they are among a handful of pharmaceuticals paid for by Part B, which covers doctor visits and is subject to the sequester cut.

The federal government typically pays community oncologists for the average sales price of a chemotherapy drug, plus 6 percent to cover the cost of storing and administering the medication.

Since oncologists cannot change the drug prices, they argue that the entire 2 percent cut will have to come out of that 6 percent overhead.
If the clinic is a Medicare par provider, they cannot balance bill, so their choice is to stop treating patients or take a loss.
It's not personal. It's strictly business.