Mutual of Omaha Medicare supplement rates increase annually. Most Georgia Medigap rates increase only once a year while others may increase twice in the same year. Mutual Medicare supplement rates will vary widely depending on which Mutual carrier you are searching.
Currently you may find Mutual of Omaha rates as well as United World, United of Omaha and more recently, Omaha Insurance Company.
Many online sites (including ours) will illustrate current Mutual rates. Quoted rates may not reflect any loads or discounts that could be applied to the final rate.
Mutual of Omaha Medicare supplement rates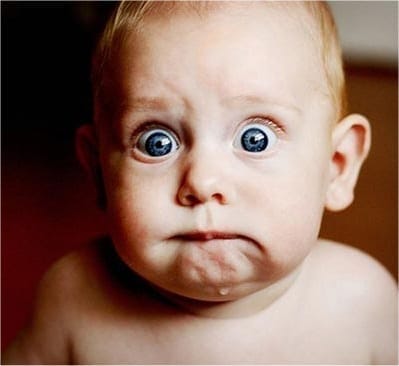 The Mutual companies are widely promoted direct by the carrier as well as many agents in Georgia. Depending on your age, zip, gender and plan selection, you can find comparable plans with higher or lower rates.
Some carriers offer household discounts in the 5 – 7% range but only if two or more people apply for coverage at the same time and are approved. Other carriers will extend the discount even if the other person in your household is not 65 and does not purchase coverage at the same time that you do.
Medigap rate increases
One of the more common questions we get on a daily basis is, "How much do the rates go up each year?".
The answer is, it depends.
Some carriers, such as New Era and Equitable, have a stable rate history going back for 10 years or longer. Other carriers may be 50 years old or older but have only been offering Medigap coverage for a couple of years.
Our rule of thumb is, if you want a plan that is most likely to be stable year in and year out, look at their 5 year track record. If that carrier has not been offering coverage at least 5 years you might consider paying a few dollars more for stability.
If you have questions about Medigap rate histories for a particular carrier, Google is your friend.
Jim and Elizabeth
A few years ago we ran across a couple from south Georgia that had just received notice their Medicare supplement rates were increasing. Both had plan F from Mutual of Omaha and their premiums were going to increase by almost $200 per month. That was more than their budget would stand.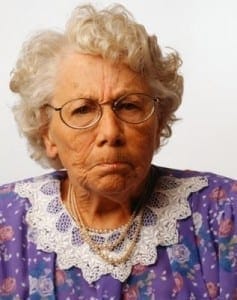 Both were in good health and did not use tobacco. They purchased their plans 3 years earlier when they turned 65. The carrier offered in Georgia at that time was United of Omaha. In three years their premiums had increased 4 times and was considerably higher than when they originally purchased coverage.
We showed them the same plan F through a different company that would save them over $1700 per year and no loss in coverage. Switching to plan G would save them another $600 per year between the two of them.
How much can you save?
Consumer comments

Before doing any search keep in mind that consumers rarely take the time to go on the internet to say something good about a company and that applies to Medicare supplement carriers as well. Ask your agent for their feelings about a particular plan or carrier and gauge their response.
Some agents only promote one carrier such as Blue Cross, United Healthcare (AARP) or one of the Mutual companies. Most agents will also only mention Medigap plan F. It is the easiest to explain, carries the highest premium and highest compensation for them.
In the last few years the Mutual of Omaha companies have been trying to encourage their agents to promote the more aggressively priced plan G.
Most of our clients have chosen plan G but more recently (last 6 months) we are writing more plan N's than any other plan. I may be inadvertently influencing new clients since I will purchase plan N when I go on Medicare in September, 2015.
Do your own research and come to your own conclusions before buying any Medicare supplement plan.
In Georgia there are over 170 different Medigap plans from 30+ carriers. Let us help you find the one that best fits your needs and budget. Shop and compare now.


#MutualofOmahaMedicareSupplementrates #MutualofOmahaMedigaprates